Full site, store & memberships launch December 1st at 12pm
New anthem
for Texas fans
all over the
country!
Available now on all streaming sites
Purchase your Texas Baby shirts now!
Multiple sizes and next day delivery available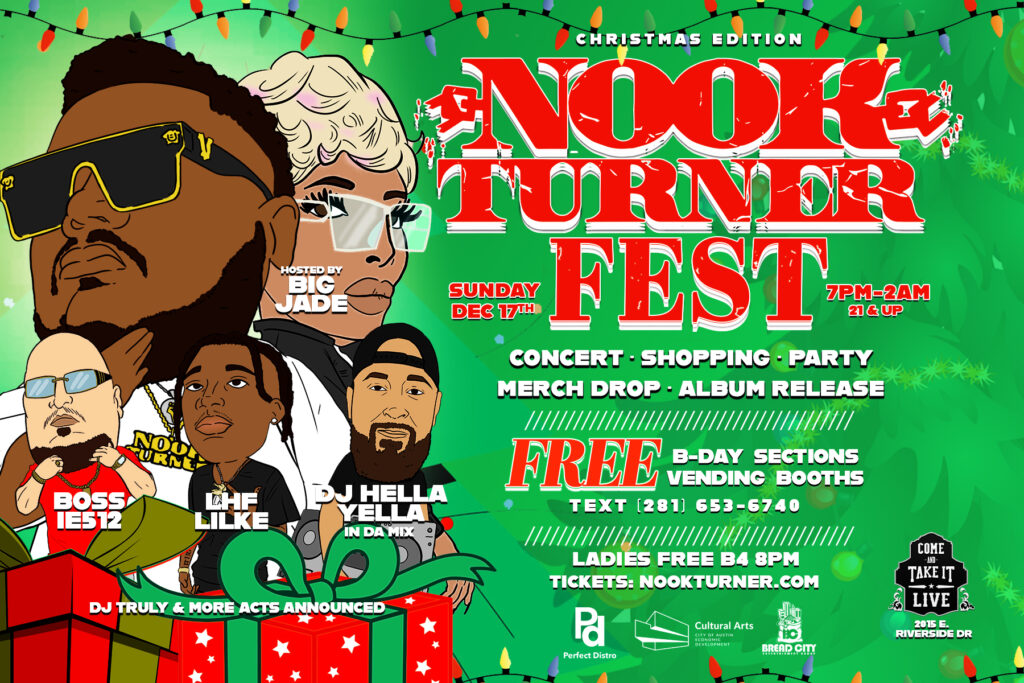 Hosted by Big Jade with performances by Boss IE512, LHF Lilke, DJ Hella Yella, DJ Truly & more. Concert, shopping, party, merch drop & release.